Porcelain/Cloth Doll Clothes Vintage (Pre-1980) Dolls & Bears, Opmerkingen van verkoper: "Floral dress has some stains on back of dress, Porcelain/Cloth Doll Clothes, Dolls & Bears Porcelain/Cloth Doll Clothes Vintage (Pre-1980), Staat: Tweedehands, other 2 dresses no rips stains or tears"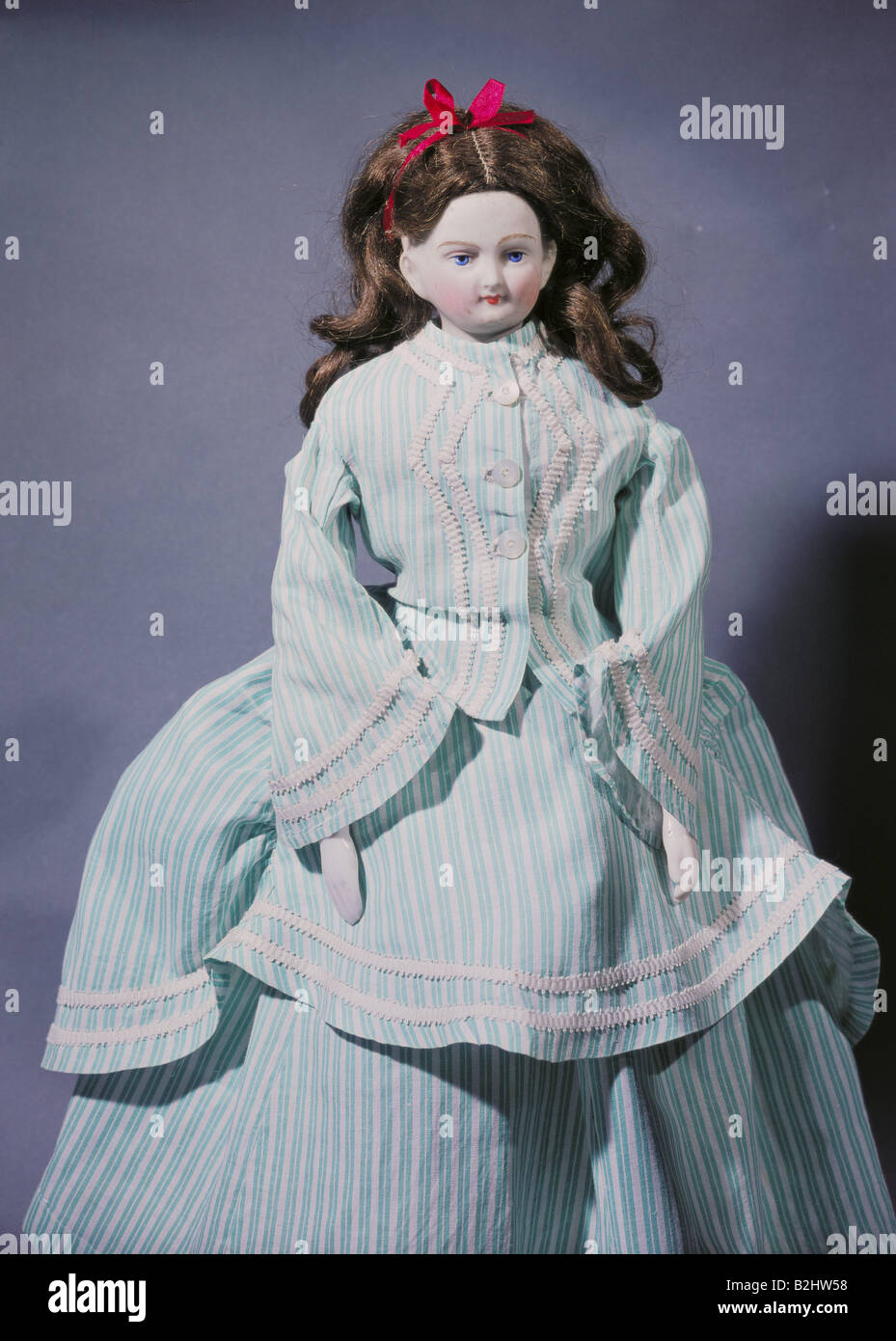 Fifty percent of ticket sales will go to an NGO Beauty pageants may seem superficial where women in designer clothes walk down the runway exhibiting...
Sunway Property brought Johoreans a memorable Mid-Autumn festival in conjunction with the opening of Sunway Lenang Heights' new 3 storey Semi–d show unit which...
Volatility Means Opportunity – Part 1 My friend had recently asked me if this is the time to sell everything and keep cash as the...
Town Hall session with manufacturers were held to encourage input in revitalising the area On 22nd August 2019, a Publicity and Public Involvement of Special...
A perfect hi-tea with a view suitable for two Expectation was high as I took the lift from the car park at level 2 to...
The Iskandarian E-Paper September 2019
ISKANDAR MALAYSIA SOCIAL HERO AWARD
Halle Bailey has been cast as Ariel in Disney's upcoming live-action reimagining of The Little Mermaid. The film is directed by Rob Marshall and produced...